Denmark is a beautiful Scandinavian country that blends old-fashioned allure with contemporary appeal. From the mesmerizing capital city of Copenhagen to awe-inspiring natural landscapes, renowned design and architecture, cyclist-friendly infrastructure, and the unique concept of hygge, Denmark presents a wide array of experiences. Discover the Viking heritage, relish in Nordic cuisine, and embrace a nation renowned for its happiness and exceptional standard of living.
Unlock the Secret to a Happy Life: Find out why Denmark's Hygge Living is taking the world by storm!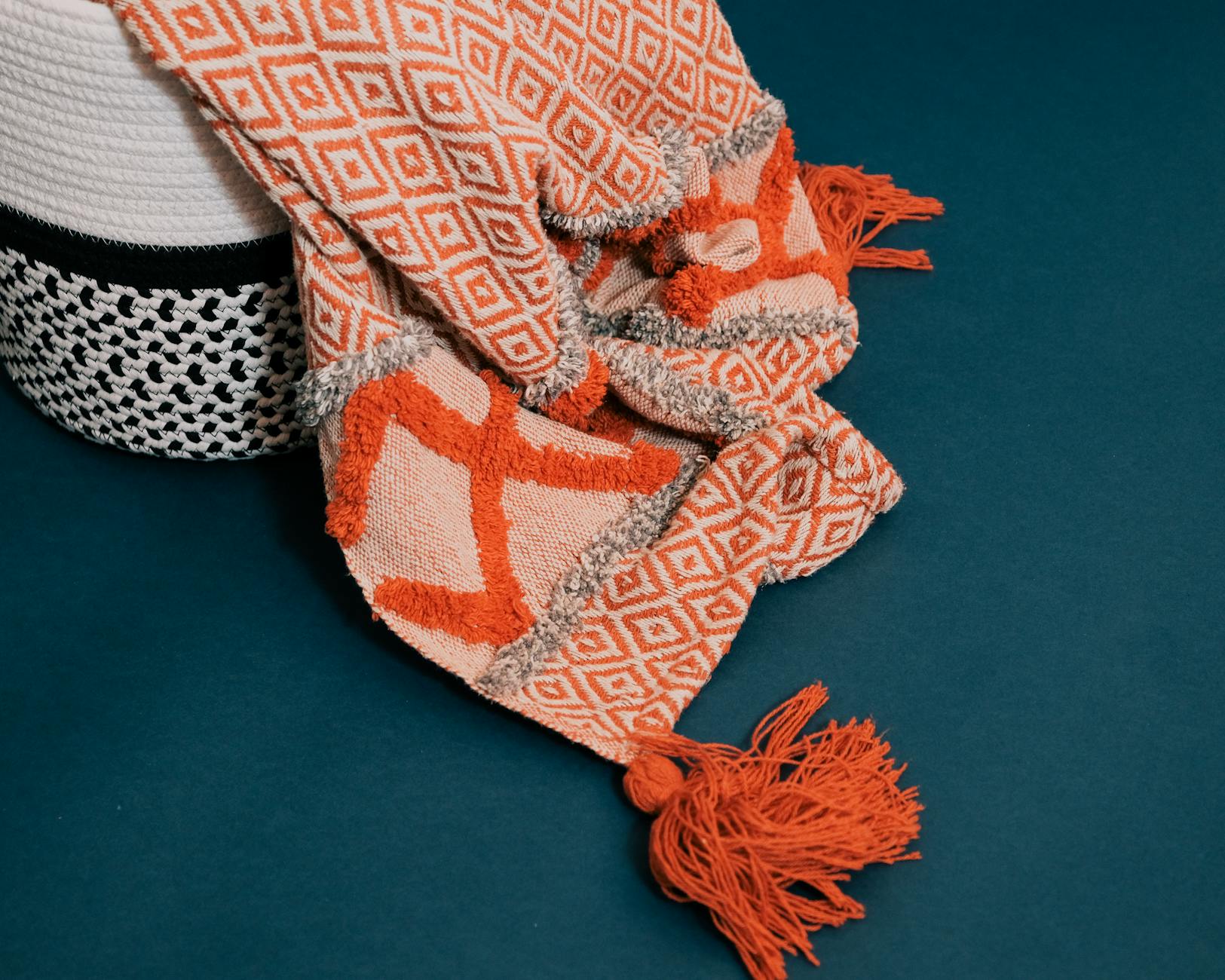 Image courtesy of Harry Cooke via P exels
Denmark is a country that often flies under the radar when it comes to European travel. However, those who do make the trip are in for a treat. From charming fairy tale castles to innovative design and delicious cuisine, Denmark has something for everyone. Let's look at 10 reasons why you should make Denmark your next travel destination.
Copenhagen: A Capital of Cool
Denmark's capital city, Copenhagen, is an absolute must-see. It's a blend of modern and historic charm, with plenty of Instagram-worthy spots. Tivoli Gardens, an amusement park in the heart of the city, has been around for over 150 years! The colourful buildings and boats in Nyhavn, the historic harbour district, are a quintessential sight to see. Don't miss out on the dining scene, either. With over a dozen Michelin-starred restaurants, Copenhagen is a foodie paradise. End your day with a drink at one of the city's countless bars and nightclubs.
Fairy Tale Castles and Palaces
Denmark's royal history is evident in its stunning architecture and fairy-tale castles and palaces. Don't miss out on a visit to Kronborg Castle, which inspired Shakespeare's "Hamlet," or Frederiksborg Palace, known as the Danish Versailles. Denmark has also left its mark on beloved fairy tales such as "The Little Mermaid" and "Hans Christian Andersen's Stories." Soak up the magic while touring the writer's childhood home and museum in Odense.
"Experience true contentment and find your inner peace in the land of hygge. Discover 10 reasons why Denmark should be your next travel destination! " #HyggeLife #TravelInspiration
Breathtaking Scenery and Outdoor Activities
Denmark's coastline and beaches are a sight to behold. Head to the northern section of Jutland, where you'll find the North Sea's powerful waves and stunning dunes. Or explore national parks like Wadden Sea National Park and Mols Bjerge National Park, where you can partake in activities like cycling, kayaking, and hiking. Rent a bike and cycle along Denmark's picturesque coastal towns like Skagen. It's a beautiful and relaxing way to explore this quaint country.
Image courtesy of insideofhappiness.com via Google Images
Food and Drink Delights
Denmark's food culture is becoming famous worldwide. If you're looking for traditional Danish dishes, try smørrebrød, an open-faced sandwich consisting of rye bread, meat, and vegetables. Danish pastries like wienerbrød and kringle are delicious treats to try along with a cup of strong coffee or a glass of akvavit, a traditional Danish spirit made from potatoes and flavoured with herbs and spices. Denmark also has a burgeoning craft beer scene that's a must for beer lovers.
Also, Read
A Hub for Design and Innovation
Denmark is known for its design excellence; Countless design icons have hailed from this tiny country, such as furniture designer Arne Jacobsen and lighting designer Poul Henningsen. You can explore this rich artistic heritage by visiting the Danish Design Museum or the Index design exhibition. Denmark is also a centre of innovation and home to famous brands like LEGO and Bang & Olufsen. Embrace their spirit of innovation while exploring their fascinating history.
Image courtesy of literallysimple.com via Google Images
History and Culture at Every Corner
Denmark's Viking and medieval past have left an enduring mark. Discover the history of Denmark by visiting museums like the National Museum of Denmark and the Viking Ship Museum. Denmark's cultural events and festivals are not to be missed, either. Roskilde Festival is one of the biggest music festivals in Europe, and Aarhus Festuge is a week-long celebration of the arts that attracts visitors from around the world.
A Bicycle-Friendly Nation
Denmark's cycling culture is a joy to experience. Copenhagen is one of the most bike-friendly cities globally, thanks to the city's bike infrastructure and bike-sharing programs like Bycyklen. Cycling is a great way to discover Denmark's countryside, too; the country is covered with bicycle routes, many of which run along the stunning coastline. Rent a bike, put on your helmet, and hit the road!
Hygge: The Danish Art of Coziness
One of the most renowned aspects of Danish culture is hygge. The term is used to describe the feeling of cosiness and contentment that comes from simple pleasures like good company, candles, and comfortable surroundings. In Denmark, hygge is a way of life. Take a walk through Copenhagen's charming streets, stop for a warm coffee, and enjoy the ambience of the city's cosy cafes. And if you want to experience hygge in a more concentrated form, visit a Danish home. Danish homeowners take pride in their home decor; they create cosy spaces with soft blankets, fluffy pillows, and proper lighting to enjoy a happy and comfortable life.
Conclusion: Why Denmark is a Must-Visit Destination
Denmark has something for everyone, from beautiful countryside to exciting cities, from quaint villages to design museums. Whether you want to go back to old history, learn about traditions or take your family on holiday, Denmark is a fantastic destination for a plethora of reasons. However, what many visitors find most enchanting is the Danes themselves.
Denmark is consistently ranked as one of the happiest countries in the world, which may come as no surprise once you experience their warmth, friendliness, and dedication to hygge.